In September the LDC met with the Head of Health Equity and Engagement for Westminster, and Kensington and Chelsea Councils. I wanted to understand what the Councils were doing with their Joint Strategic Needs Assessments, how they were being developed in light of the NHS restructure, and whether there was an opportunity to embed oral health in the wider priorities of the Councils.
We discussed how dental care can be integrated into public health pathways, the impact of oral health on overall health, health inequalities and quality of live. We discussed how to increase access to NHS dental care, especially coming out of the pandemic. As ever children's oral health was a real priority, but it was also heartening to see an interest in the link between oral health and diabetes management. A potential avenue for improved integration which would have a dramatic impact on reducing health inequalities.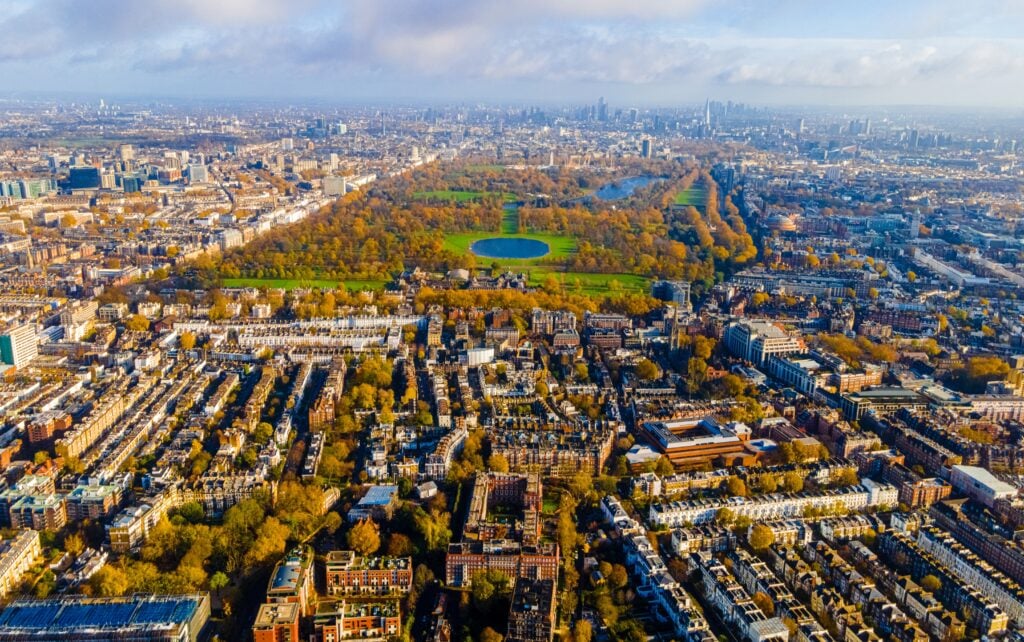 This meeting was very smooth and supportive. It was great to see some strong ambitions from the Council and we agreed the importance of setting local plans which can be assessed.
Following the meeting we were put in touch with the Deputy Director for Public Health in the two boroughs and the LDC reestablished its link with the Westminster Children's Health Hub pathfinder. The Deputy Director was very supportive of dental care and about the impact of oral health on overall health and I'm sure we can look forward to much more close working in the future.
The LDC had been in contact with the Westminster Children's Hub Pathfinder since its inception, but engagement had cooled somewhat in light of restructures. The North West London ICB is, however, looking to this model as a way of providing holistic care and support to babies and children. From the outset the Hub has been keen to ensure that oral health is recognised as an element of this. We are hoping to take the model to the North West London ICB Primary Care Programme Board to discuss so we can have a robust discussion about how to fund access to dental care for children as part of this model.
While things are off to a slow start we think we have made some strong inroads in Kensington, Chelsea and Westminster, some great contacts and now have a great opportunity to safeguard and grow services in our local area. As we have more meetings we will keep you updated.