We represent member
Local Dental Committees
The voice of dentists in NHS primary care
A Local Dental Committee (LDC) is a locally constituted and NHS recognised group of NHS dentists and dentist NHS providers, tasked with the representation of their peers in the negotiation and planning of locally commissioned NHS primary care dental services. Regulations may require the NHS to undertake formal consultation with its respective LDC or LDCs, or to include LDC representatives on relevant NHS boards and panels.
Explore Our Policy Positions
Our Policy Committee represents our members' views across all local areas, working with national and local government, the NHS and other stakeholders.
Practices want to run as efficiently as possible but this is often frustrated by contrary national guidance.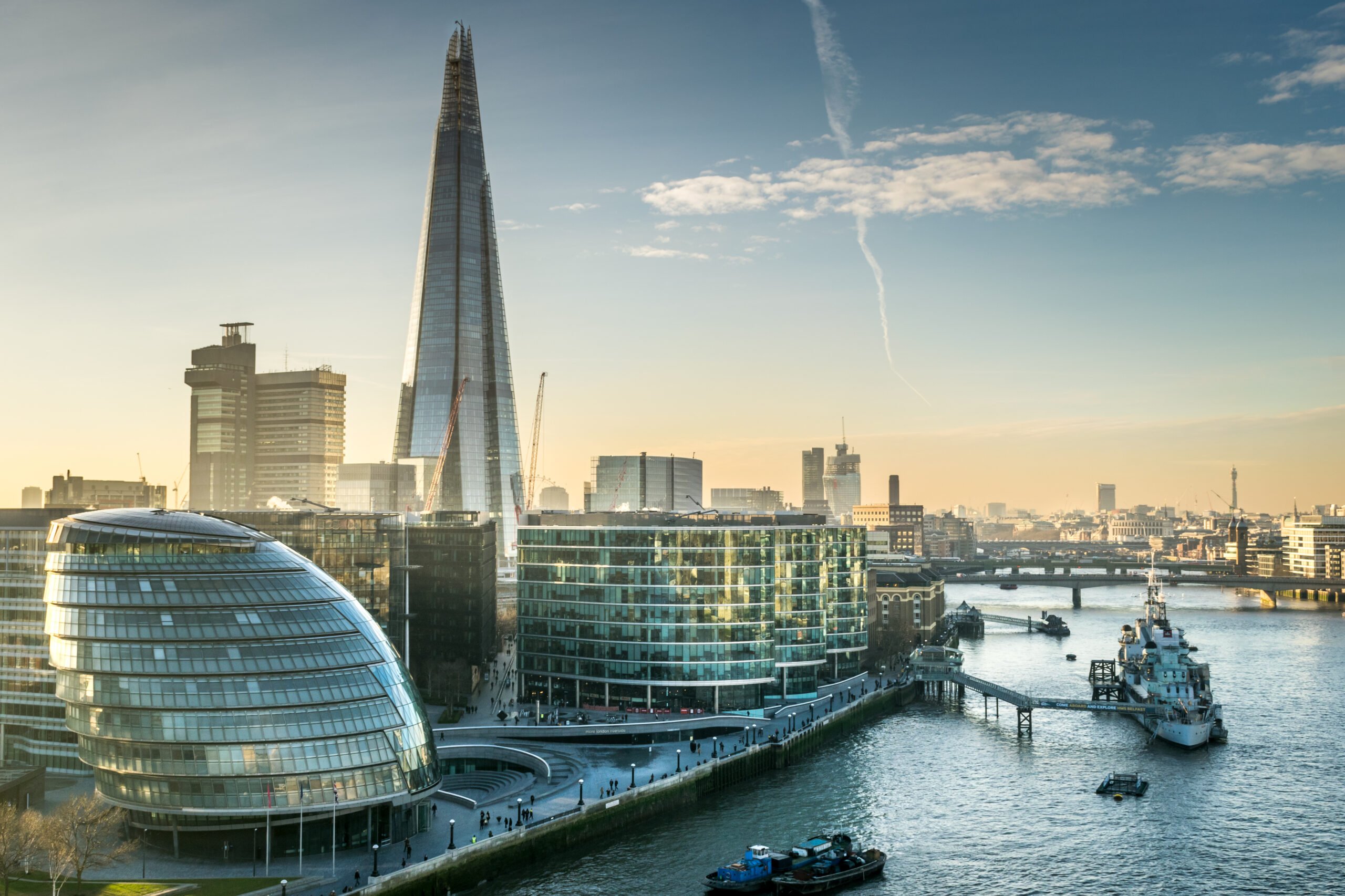 South East London LDC
Harmail Bassi, LDC Director for Bexley, provides a short summary of the LDC's recent AGM.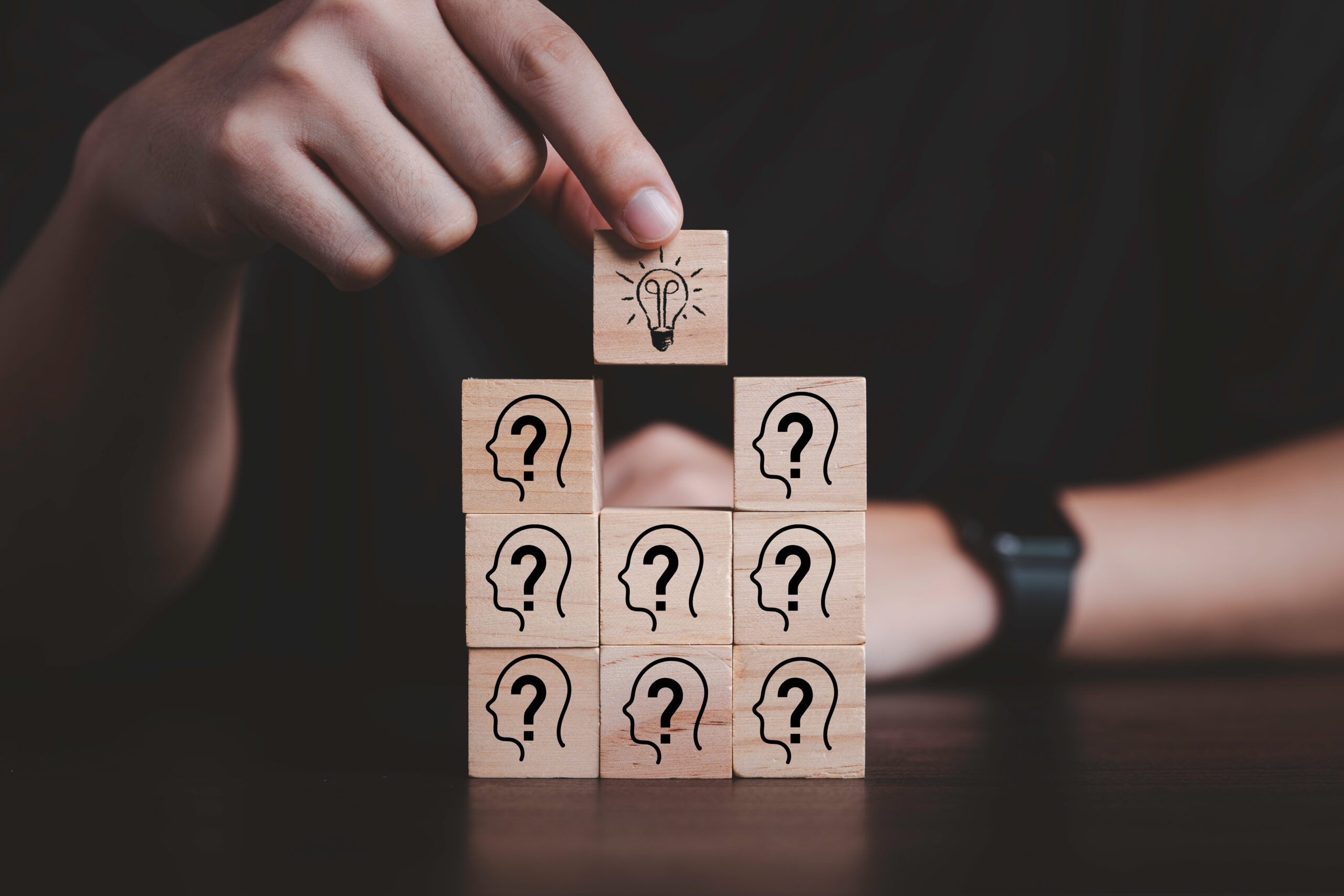 Camden and Islington LDC
Karla Sivagurunathan, LDC Director for Islington, summarises the LDC's first AGM.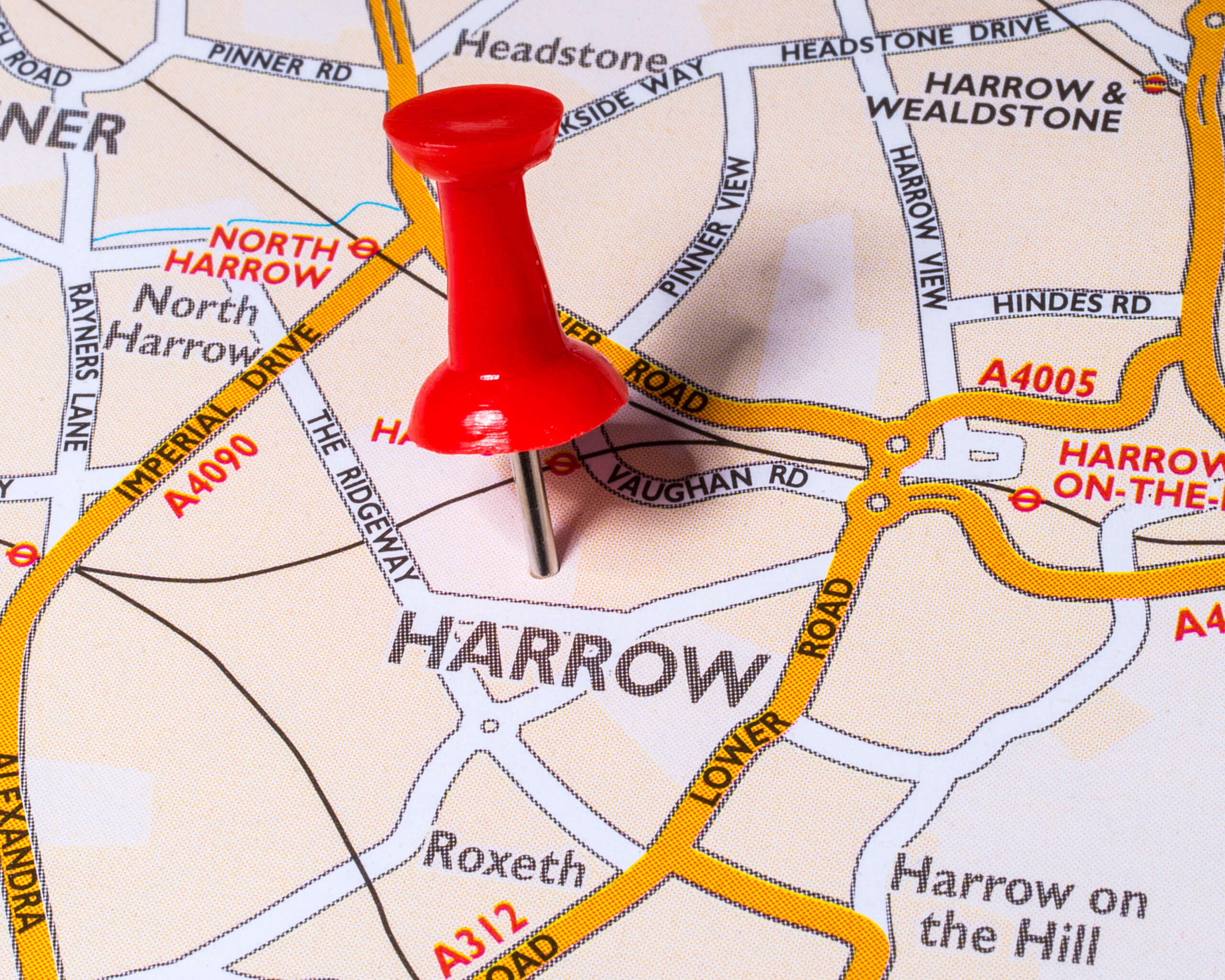 North West London LDC
Rita Bagga, LDC Director for Harrow, provides an update on the latest meeting of Harrow Council's Oral Health Steering Group.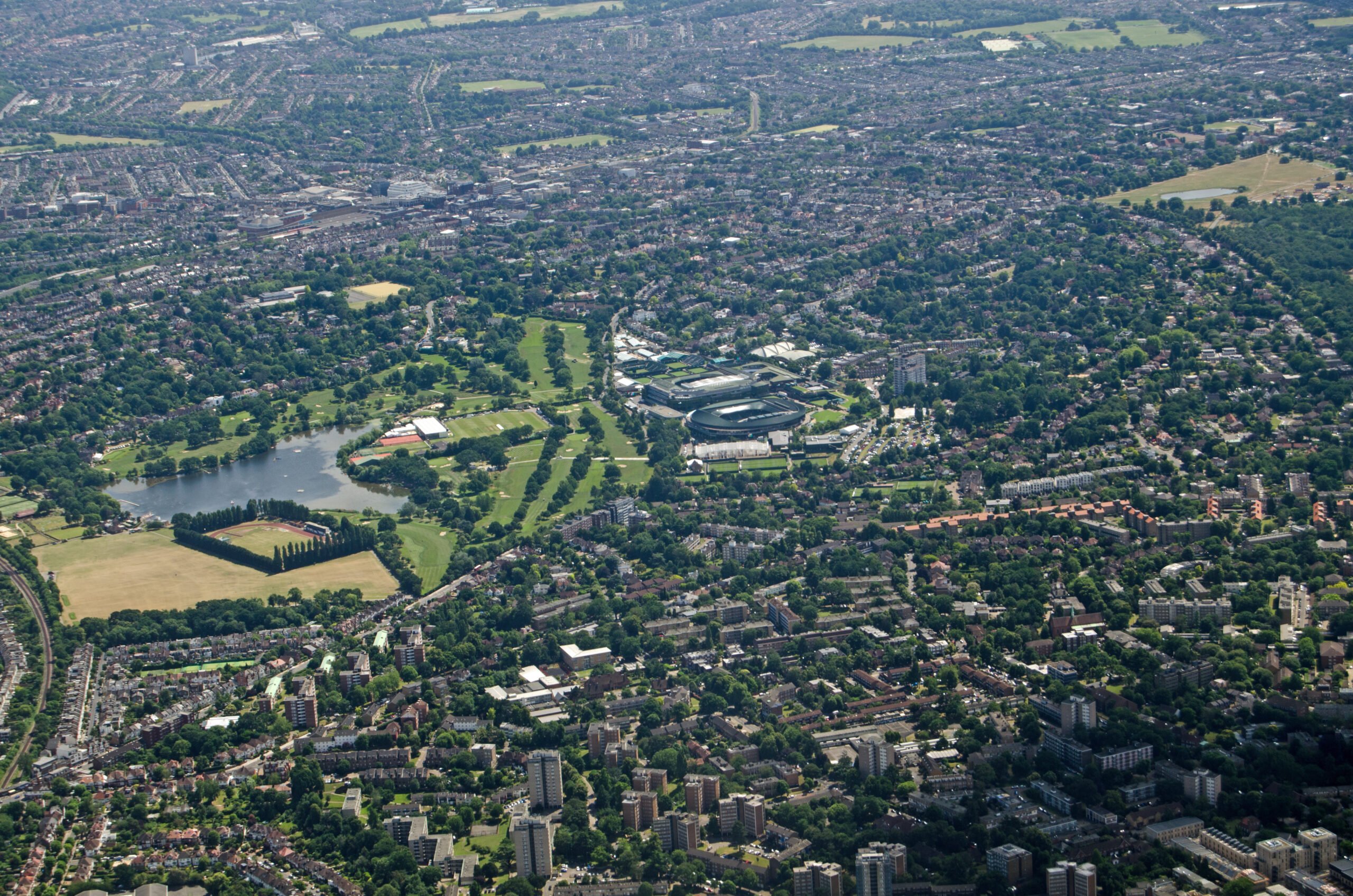 South West London LDC
The South West London Local Dental Committee held its first Annual General Meeting on 31 October this year. Dharmen Patel provides a summary of what was covered.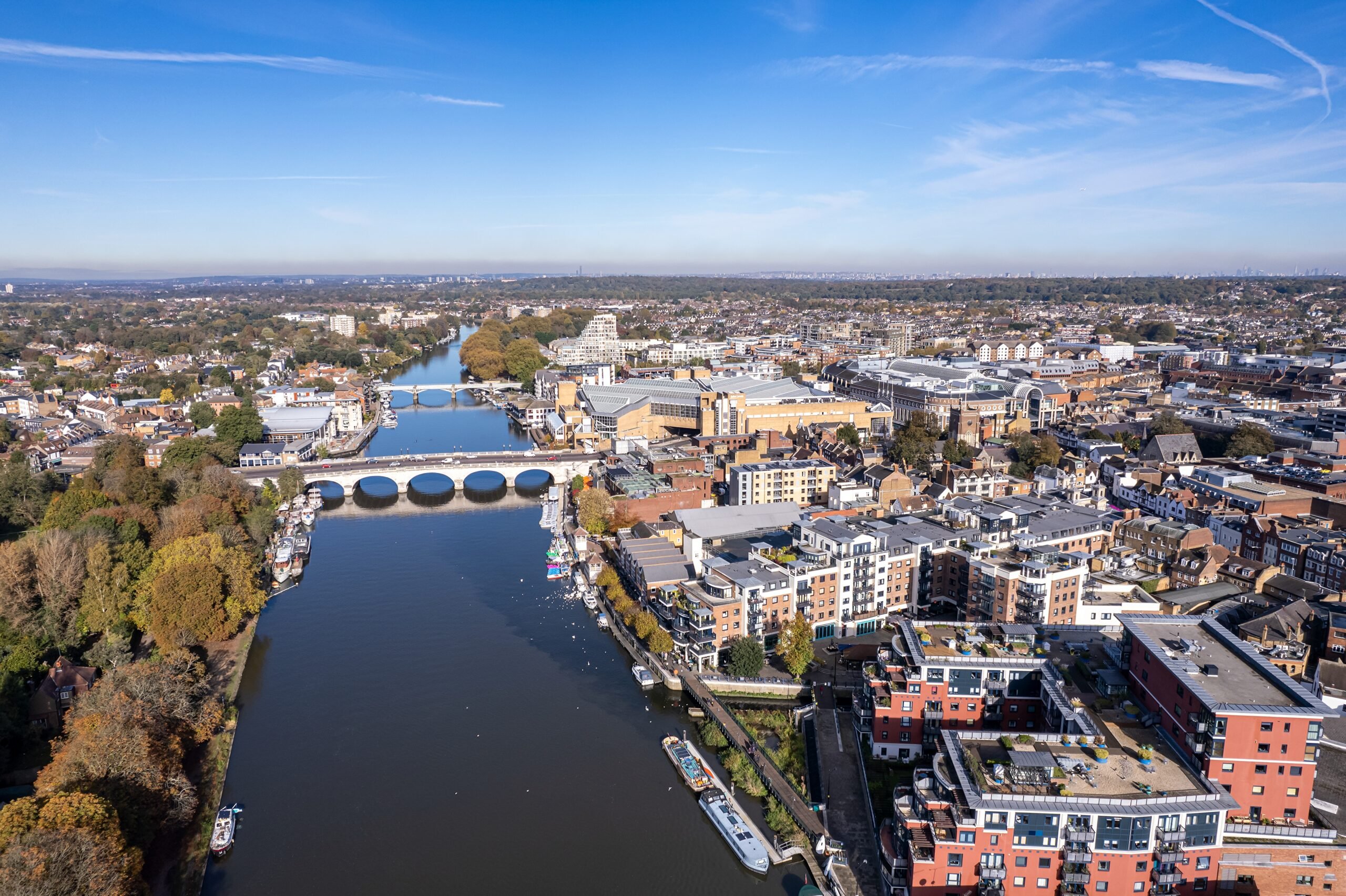 South West London LDC
Kunal Patel, LDC Director for Kingston, provides an update on the first meeting of the Kingston Oral Health Partnership.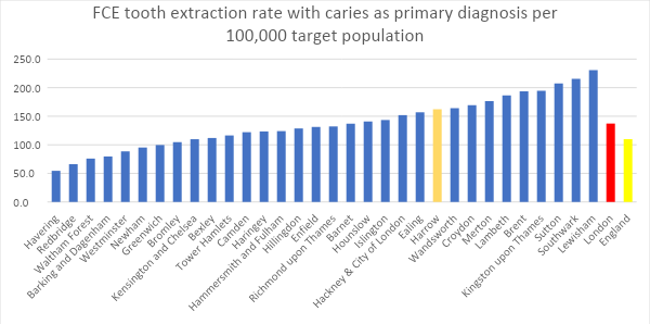 North West London LDC
Emilie Szasz, Director for Westminster, provides an update on a recent meeting with senior members of the Primary Care Team from the North West London Integrated Care System